Squinty Pictures, LTD.
"Turning your reality, into a dream."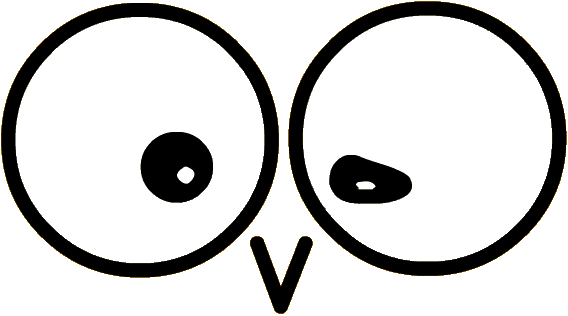 Please click the link below to visit our
Squinty Pictures Merchandise Store at CafePress.com!
Like our merchandise? Want to make your own stuff?
Visit CafePress.com to find out how to start your own store!
Current CafePress.com Promo is shown below...
---
© 1993-2012, Squinty Pictures, LTD.
One or Two Rights Reserved. Three Rights, You're Out!