Squinty Pictures, LTD.
"Turning your reality, into a dream."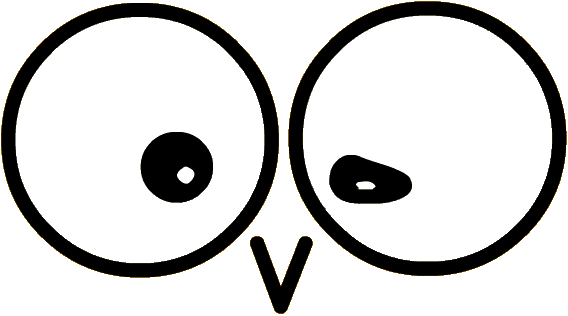 Squinty Links

Link to us!!!
Feel free to link to us using one of the banners below.
Please download the banner of your choice to your server and
use "http://www.squintypictures.com/"
as the link for the banner.


---
© 1993-2012, Squinty Pictures, LTD.
One or Two Rights Reserved. Three Rights, You're Out!